Even our most experienced users sometimes need a helping hand!
MindBridge offers many different types of support so it is important to know where to go for different kinds of help.
The different support services available include:
Live Chat Assistance (Monday - Friday | 9 AM - 9 PM EST)

In-Tool Technical Support (Monday - Friday | 9 AM - 9 PM EST)

Data Formatting Services (Monday - Friday | 9 AM - 5 PM EST)
Your assigned Customer Success Manager (if applicable)
Knowledge Base
Our Knowledge Base is the go-to place if you are looking for short product usage guides, feature documentation, release notes, and more. If you have a question about MindBridge then there is a good chance we already have an article or guide that can help you out.
Some of the most popular documents on our Knowledge Base include:
Data extraction guides for common accounting systems (eg. Quickbooks, Sage, SAP)

Documentation for our Control Points and articles explaining our risk scoring.

Data ingestion checklists and requirements.
How do I access the Knowledge Base?
The Knowledge Base can be accessed by heading to support.mindbridge.ai. Alternatively, you can also access our articles within MindBridge by following these steps:

1) Click 'Get Help' from within any MindBridge page
2) Search our Knowledge Base for the article you need
3) Select the required article
4) Optional: Click to open the article fullscreen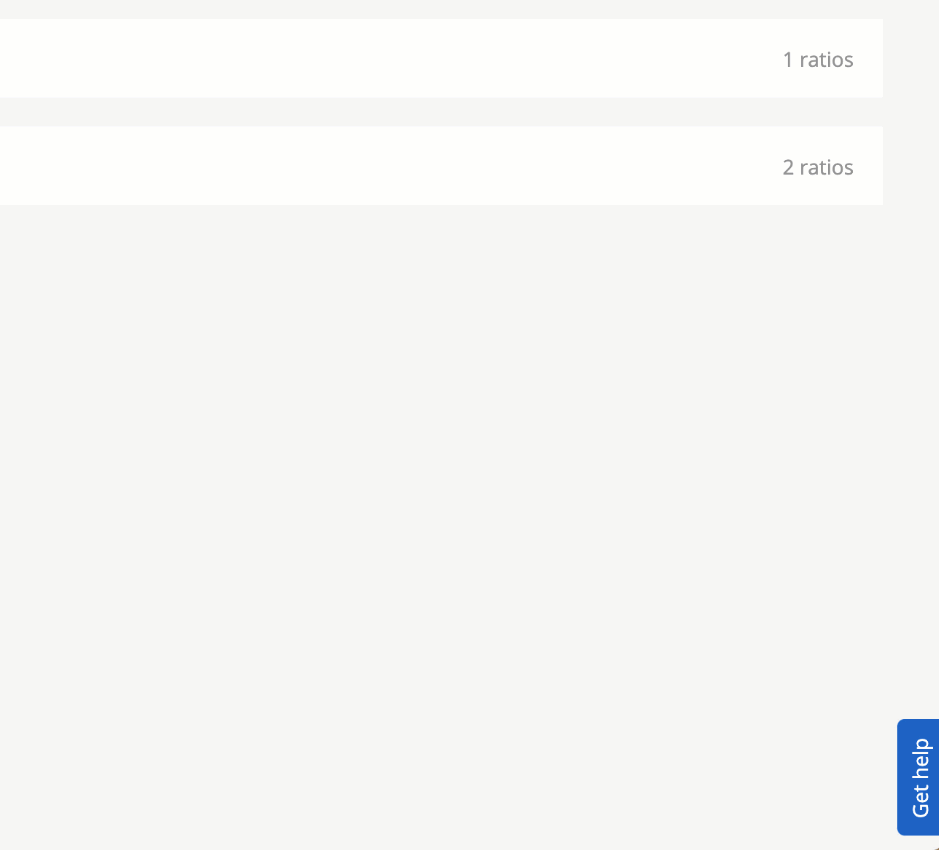 Live Chat Assistance
For high-level product feature inquiries, our chat support can be accessed by clicking the "Get Help" button at the bottom right of your screen, followed by clicking "Live Chat". During operating hours our team will be able to chat with you directly within the MindBridge platform, otherwise, they will get back to you via email.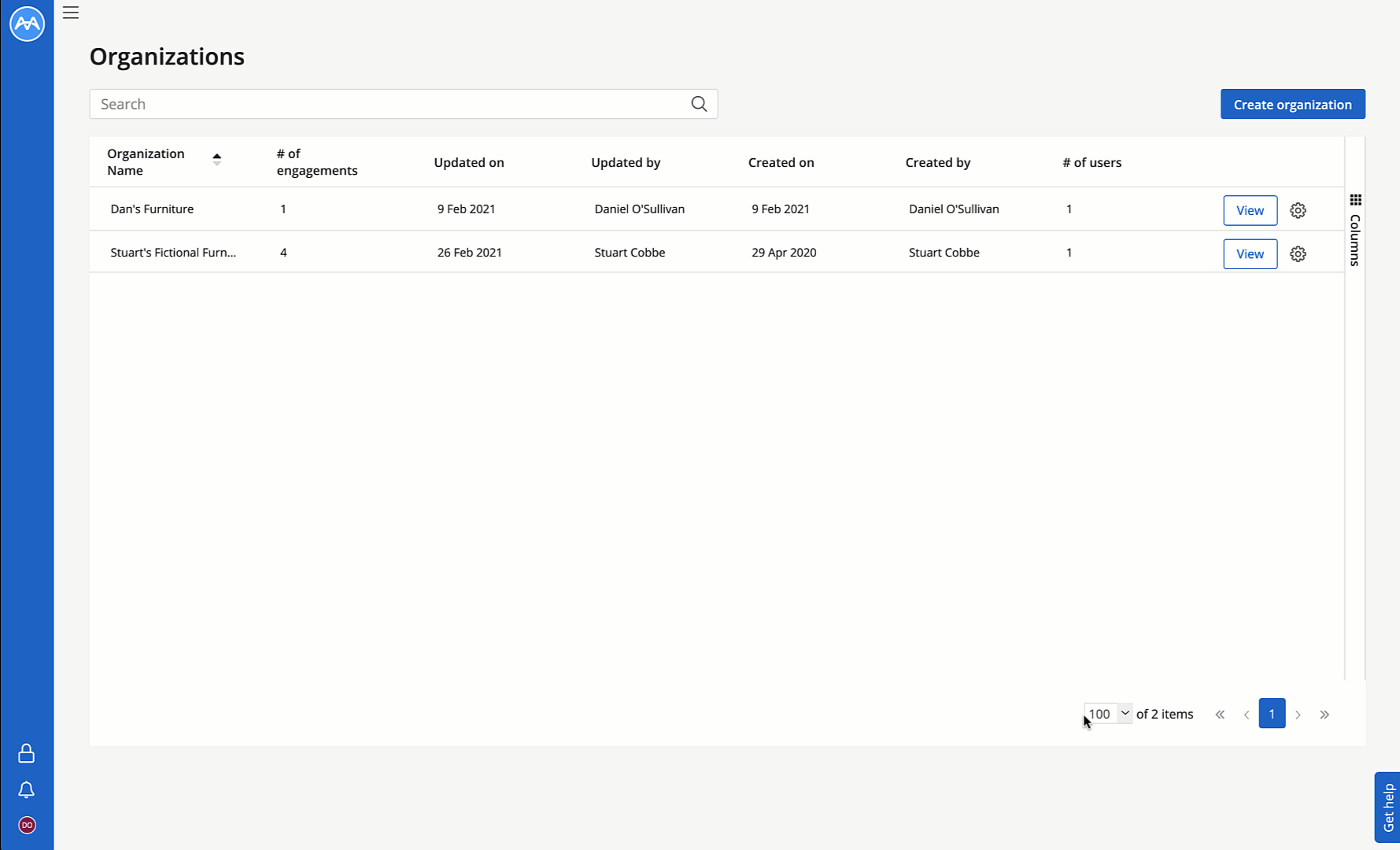 In-tool Technical Support
For in-depth inquiries that require our team to look at analysis results, applied settings, error messages, and more, our technical support team can be contacted by clicking the "Get Assistance" button on the main data import page of your engagement. The Get Assistance button securely grants our team access to your engagement setup and results, allowing for more hands-on support services compared to our chat feature.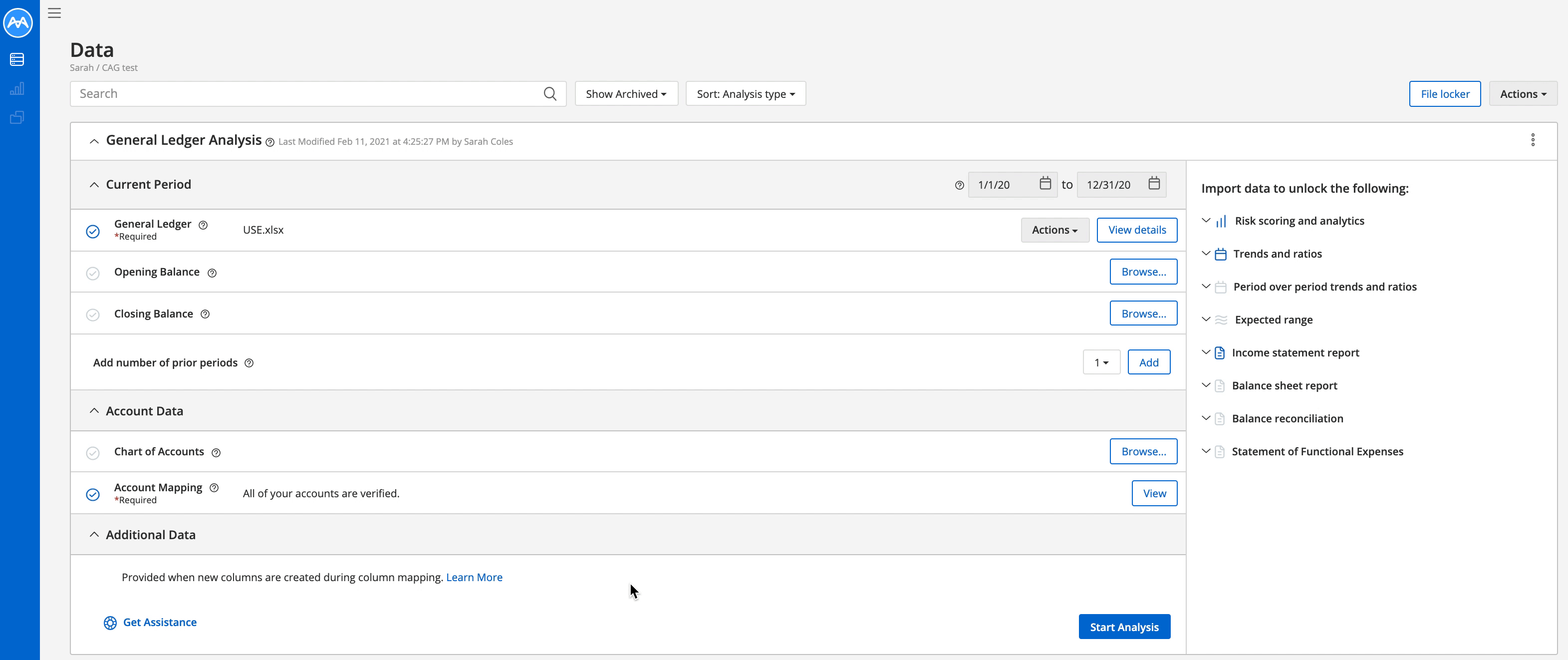 Data Formatting Services
In order to get help with your data files, you first have to securely grant our data support team access to your Engagement and unformatted data files.
Please follow these instructions to proceed with submitting a data formatting request with our team.
Once your request has been submitted the team will get to work formatting your files. Assuming we have all the information we need, then this process will 1 - 4 business days depending on the complexity of your file - we thank you for your patience. Once formatting is complete our team will contact you via email, and you can retrieve your formatted files from within the Engagement File Locker.
Customer Success Manager (if applicable)
Your Customer Success Manager (CSM) will assist your team right from the start of your AI journey as you gain experience using MindBridge.
Your CSM's primary role is to learn your business processes, and understand how MindBridge can be easily integrated. Their ongoing goal is to help you meet your firm's objectives while ensuring that you and your staff are optimizing your firm's productivity and profitability.
Your CSM is your main point of contact for learning best practices for using MindBridge, as well as advocating your needs to our product team - your feedback matters!